An affordable offering for employers, the comprehensive Health and Wellness Program is designed to create awareness and inspire participants to actively incorporate healthy choices.
Wellness programs are most successful when the company and workers are fully engaged in the program with good health in mind. A successful workplace isn't about the bottom line alone. It also means creating a safe and healthy workplace for each individual.
HonorHealth's Corporate Health department wants to partner with your organization to help keep your employees healthy and productive. In order for your health and wellness program to be tailored to your organization, Corporate Health offers a menu of programs including: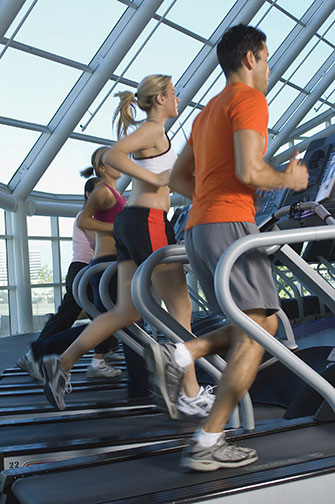 On-site screening programs.

Blood pressure measurement.
Cancer risk assessment.
Cholesterol measurement.
And more.

Intervention programs.

Smoking cessation.
Weight management.
And more.

Health risk assessments (HRA).
Safety seminars.
Prevention classes.
Nutrition lectures.
Exercise demonstrations.
Individual wellness counseling.