HonorHealth provides customized health assessments at our four convenient locations. Your investment into the health and safety of your employees:
Helps you maintain a stable workforce.
Provides tools for making successful employment determination.
Reduces costly turnover.
Reduces absenteeism.
Increases employee morale.
Saves you money.
Give your employees the care they deserve and give yourself the peace of mind in knowing that all of your company's health needs are being met.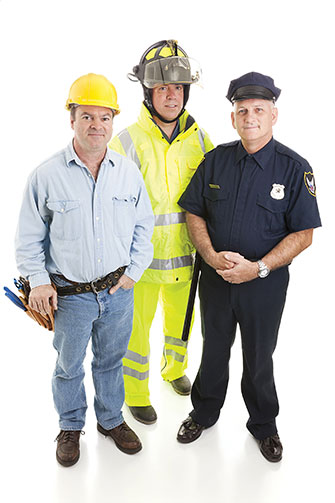 Partnering with HonorHealth's Corporate Health department can help keep your employees healthy and increase productivity. Corporate Health offers a menu of programs that can be tailored specifically to your organization.
Pre-placement physicals.
Fitness-for-Duty/return-to-work physical assessments.
Annual Assessments.
Commercial Driver's License (CDL) exams.
Respirator physicals including fit testing.
Audiometric testing.
Vision exams.
Comprehensive laboratory studies.
Substance screenings.
Physical assessment for essential job functions.
EKG.
Chest x-ray.
Work related injury care.