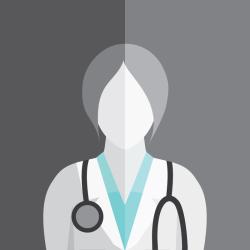 Jennifer Simone, MD
Languages: English
HonorHealth Medical Staff Member
Credentials
Residency

Alton Ochsner Medical Foundation

Education

SUNY Downstate Health Sciences University

Board Certifications

American Board of Obstetrics & Gynecology
About
Dr. Simone's practice is exclusive to gynecology. She focuses on common problems women face - bleeding, pain and hormonal issues. She constructs individual hormonal repptionlacement therapies utilizing bioidentical hormones and offers vaginal laser to treat dryness and overactive bladder symptoms. She also provides in office procedures including dilation and curettage (D&C), endometrial ablation and labial reduction.
Dr. Simone has particular expertise in minimally invasive gynecologic surgery, including laparoscopic hysterectomy and myomectomy (uterine preserving removal of fibroids). She also offers a procedure to treat uterine fibroids without removal. Dr. Simone is an accomplished gynecological robotic surgeon and is a certified proctor for the training of other gynecological surgeons.
Care philosophy
Dr. Simone embraces a holistic approach and believes strongly in educating the patient on their health/condition and involving them in management decisions.
Hobbies
Spending time with her children and their dogs
Outdoors
Travel
Marathons
Triathalons