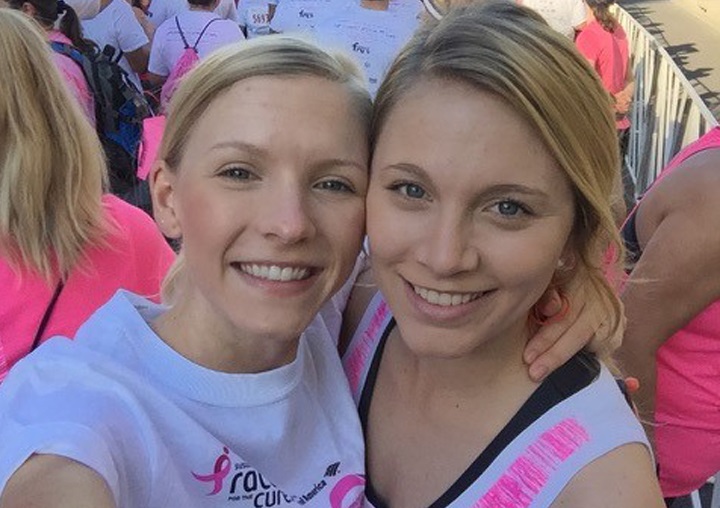 Healthy Living
Sisters take bold measures to defuse breast cancer threat
Armed with the results of genetic testing, two sisters make a decisive move to reduce their risk of developing breast cancer.
Read More

→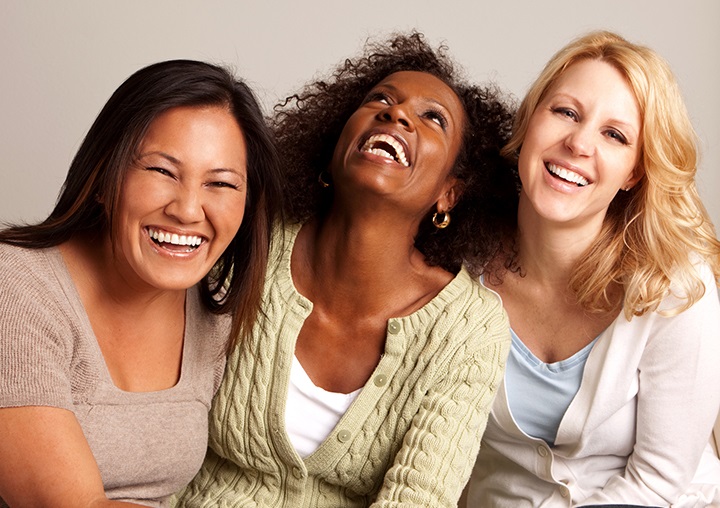 Events
15th Annual Women's Tea and Brunch
Join us for a special event and engaging discussion just for women. Our speakers will share their knowledge with you about menopause and common issues that most women encounter.
Read More

→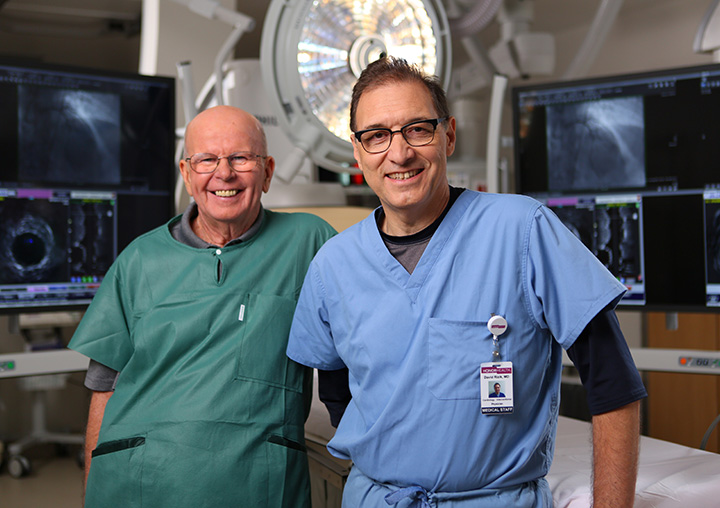 Community
Fully Dissolving Stent Revolutionizes Coronary Artery Disease Treatment
A heart stent that dissolves completely over time represents the next major advance in coronary artery disease treatment. The procedure is now available at two HonorHealth Medical Centers.
Read More

→
About HonorHealth™


Two of Arizona's leading healthcare providers have merged to form HonorHealth, a patient-centric healthcare network. See the story of HonorHealth.