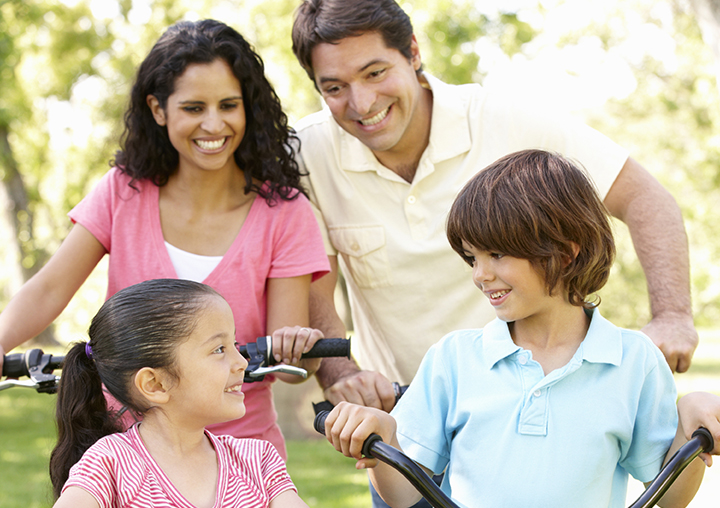 Wellness
Six Easy Steps to Family Wellness
Be well. You hear it often enough. But what is the key to wellness and, as important, how do you unlock it for your family? Exercise, eat right and spend time together. Yes, but so much more.
Read More

→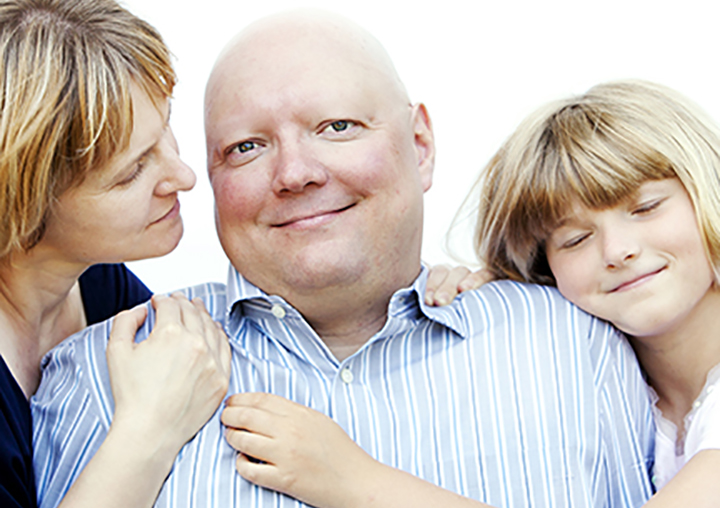 Events
Cancer Support Groups
When you're fighting cancer, you might feel depressed, worn down and alone. We understand. Healing doesn't just happen physically, it needs to happen emotionally as well. We offer a variety of caring support groups to provide an environment for emotional healing, strength and renewal.
Read More

→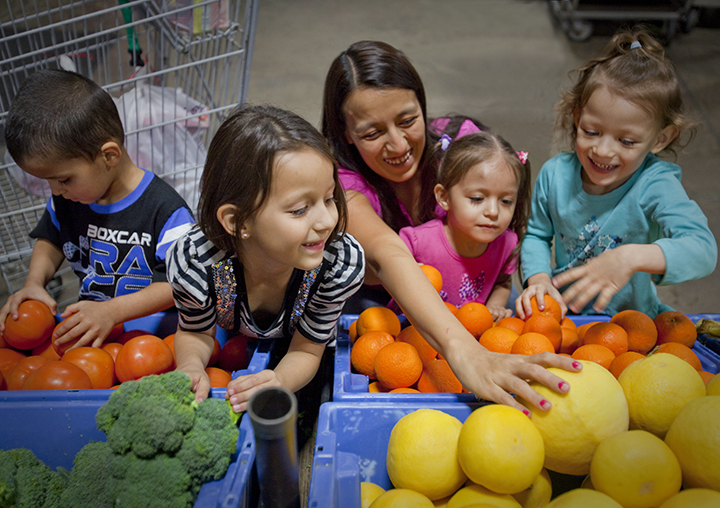 Community
Help End Hunger
One in six Arizona residents is food insecure. They don't know how they'll find their next meal. You can help by volunteering your time, or donating food or money to the Desert Mission Food Bank – part of HonorHealth's community services.
Read More

→
About HonorHealth™


Two of Arizona's leading healthcare providers have merged to form HonorHealth, a patient-centric healthcare network. See the story of HonorHealth.