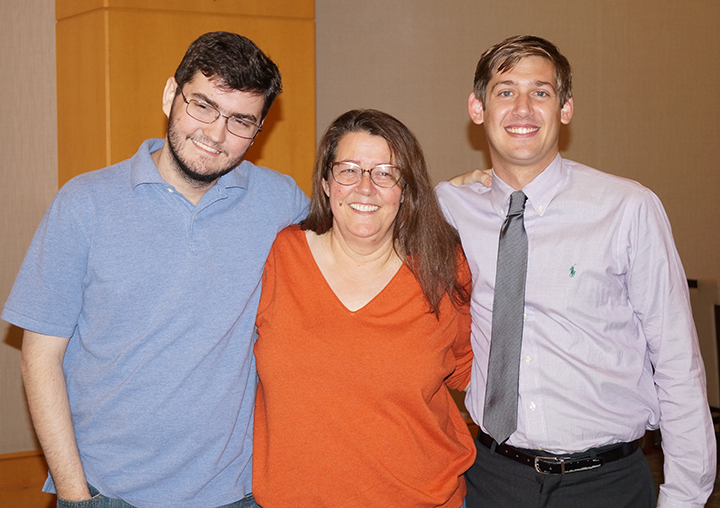 Healthy Living
The perfect match
A former leukemia patient meets his bone marrow transplant donor for the first time.
Read More

→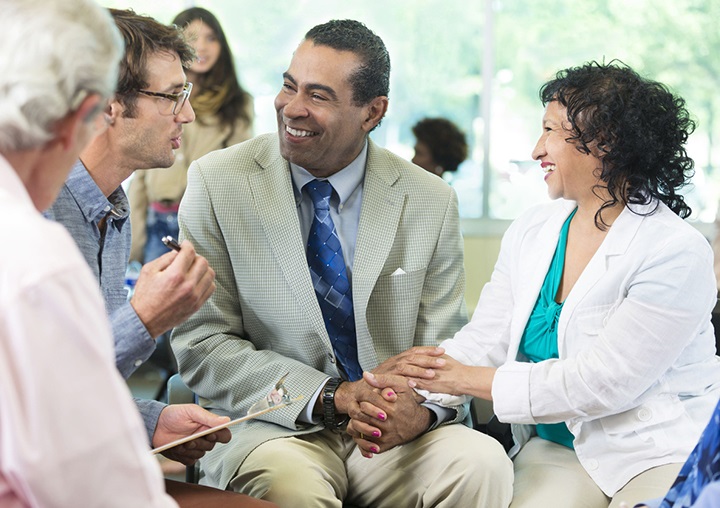 Events
Stroke survivor and caregiver support group
Stroke survivor and caregiver education and support group is open to the stroke survivors, caregivers, family members and friends.
Read More

→
Community
Supporting the mind, body and spirit of cancer patients
'They were so nice to me, from the front door to surgery.'
See Joan's experience with Virginia G. Piper Cancer Center.
Read More

→
About HonorHealth™


Two of Arizona's leading healthcare providers have merged to form HonorHealth, a patient-centric healthcare network. See the story of HonorHealth.