Healthy Living
Marathon runner receives revolutionary heart stent
Read about the first patient to receive the game-changing stent.
Read More

→
Events
PaintFest America
Have fun and help decorate the cancer center! Join patients and their families to paint these large murals to be hung throughout the center.
Read More

→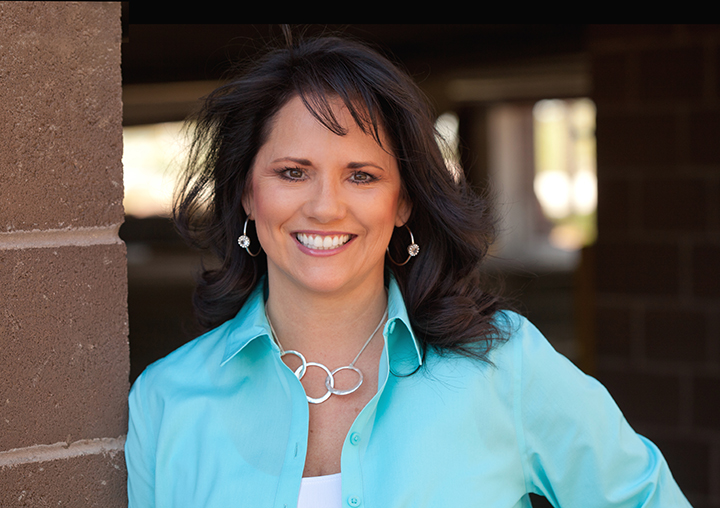 Community
One victim's story
'I would not be where I am' without Forensic Nurse Examiners Program.
See Kim's story.
Read More

→
About HonorHealth™


Two of Arizona's leading healthcare providers have merged to form HonorHealth, a patient-centric healthcare network. See the story of HonorHealth.