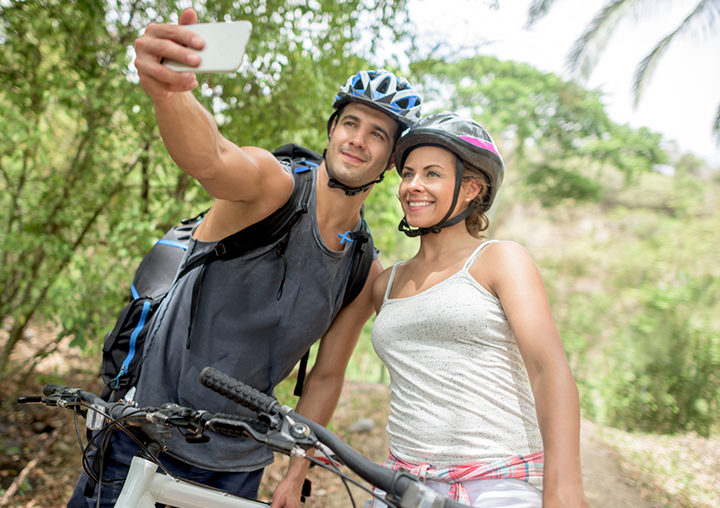 Healthy Living
Make healthy a habit
Make healthy a habit in 2017. Get out, get active, get on the path to good health and post your "healthy selfie" on social media – Facebook, Instagram or Twitter.
Read More

→
Events
Are you living with back pain?
Don't let back pain get in the way of your day. Dr. Robert Waldrop, orthopedic surgeon, will discuss the causes of back pain and treatment options available.
Read More

→
Community
Supporting the mind, body and spirit of cancer patients
'They were so nice to me, from the front door to surgery.'
See Joan's experience with Virginia G. Piper Cancer Center.
Read More

→
About HonorHealth™


Two of Arizona's leading healthcare providers have merged to form HonorHealth, a patient-centric healthcare network. See the story of HonorHealth.