Wellness
Getting Personal: Tamikqwa's Story
Find out how, in the face of breast cancer, Tamikqwa found herself surrounded by other women who understood the journey she faced, and who provided comfort from diagnosis through reconstructive surgery to recovery.
Read More

→
Events
Eye Health: From Carrots to Cataracts
Join us September 24 at the Civic Center Library in Scottsdale where we'll cover topics like: the secrets to eye health, common vision problems, and preserving your sight.
Read More

→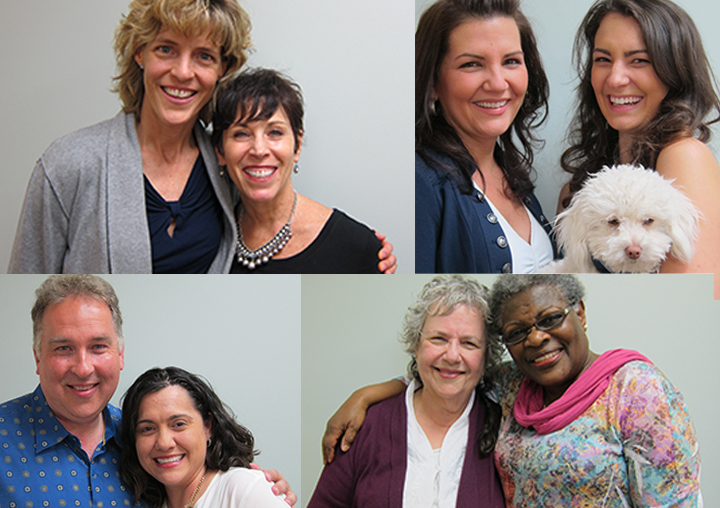 Community
StoryCorps at Virginia G. Piper Cancer Center
Talking about our lives and sharing our personal stories with others creates a connection. It's what makes us human. StoryCorps Legacy records and preserves the stories of people affected by serious illness and their loved ones.
Read More

→
About HonorHealth™


Two of Arizona's leading healthcare providers have merged to form HonorHealth, a patient-centric healthcare network. See the story of HonorHealth.