Wellness
Welcoming Your Daughter to the Mommy Club
May celebrates motherhood, from one generation to the next. Hearing the news that you'll be a grandmother is an unforgettable moment. And welcoming your daughter to the mommy club is one of the greatest gifts of all.
Read More

→
Events
Annual Cancer Survivorship Day
Join us and fellow cancer survivors, friends and relatives at the National Cancer Survivorship Day event –– from 1 to 3pm on Saturday, June 6th, at the Virginia G. Piper Cancer Center –– for live music, refreshments, a StoryCorps presentation, and more!
Read More

→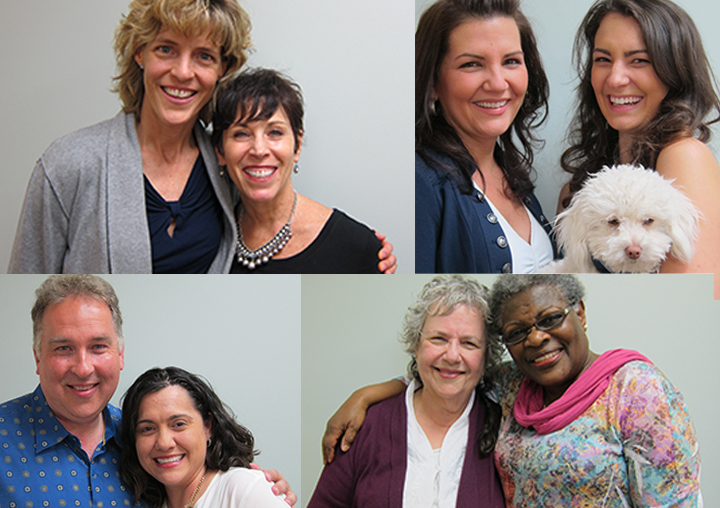 Community
StoryCorps at Virginia G. Piper Cancer Center
Talking about our lives and sharing our personal stories with others creates a connection. It's what makes us human. StoryCorps Legacy records and preserves the stories of people affected by serious illness and their loved ones.
Read More

→
About HonorHealth™


Two of Arizona's leading healthcare providers have merged to form HonorHealth, a patient-centric healthcare network. See the story of HonorHealth.