Healthy Living
4 Metabolism Myths Busted
When is a calorie not a calorie? Never. We're busting these 4 metabolism myths wide open.
Read More

→
Events
Be Heart Smart: Ask a Cardiologist
Learn the best strategies to keep your heart healthy. On February 16, in Phoenix, an HonorHealth cardiologist will cover heart health myths, lifestyle changes, medication options and more.
Read More

→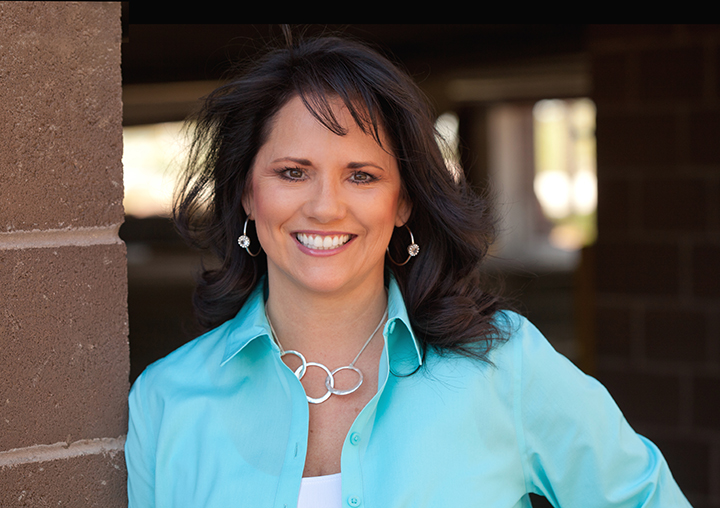 Community
One victim's story
'I would not be where I am' without Forensic Nurse Examiners Program.
See Kim's story.
Read More

→
About HonorHealth™


Two of Arizona's leading healthcare providers have merged to form HonorHealth, a patient-centric healthcare network. See the story of HonorHealth.