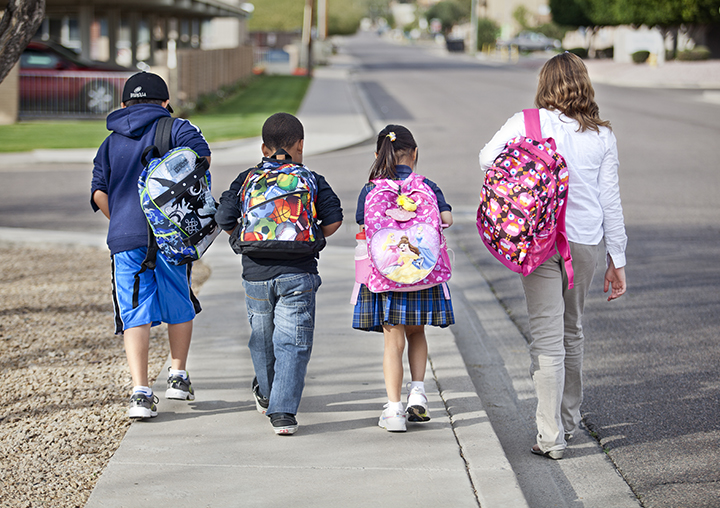 Wellness
Back to School
Going back to school means your kids will be sharing more than school supplies—they'll also be sharing germs. Arm yourself with these tips for keeping colds and illness at bay and helping your kids stay healthy.
Read More

→
Events
Valley of the Sun Mended Hearts
The Valley of the Sun Mended Hearts support group invites you to an evening of support and education for individuals with heart conditions including heart failure, atrial fibrillation, valve replacements, etc. Walk-ins welcomed.
Read More

→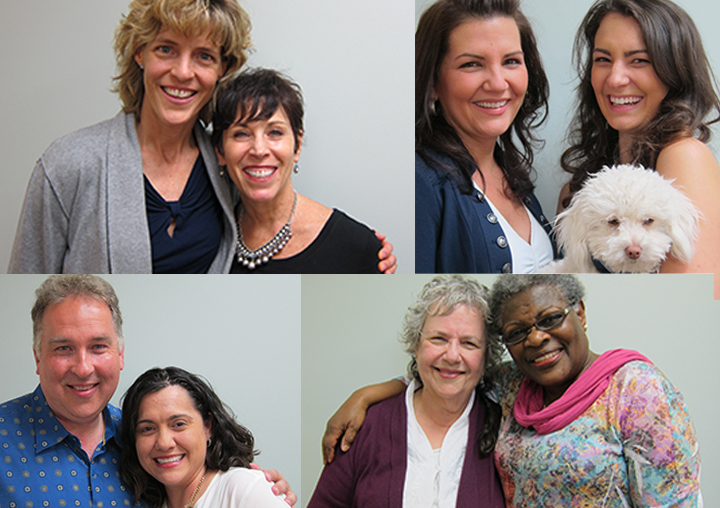 Community
StoryCorps at Virginia G. Piper Cancer Center
Talking about our lives and sharing our personal stories with others creates a connection. It's what makes us human. StoryCorps Legacy records and preserves the stories of people affected by serious illness and their loved ones.
Read More

→
About HonorHealth™


Two of Arizona's leading healthcare providers have merged to form HonorHealth, a patient-centric healthcare network. See the story of HonorHealth.