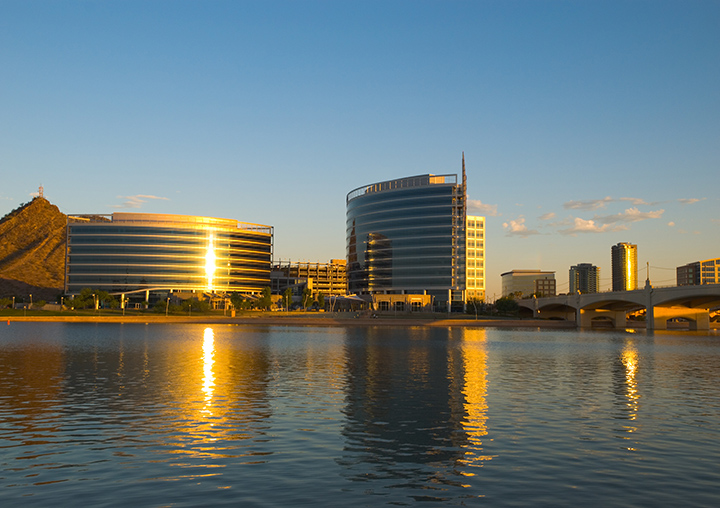 Healthy Living
Three HonorHealth Locations Offer Primary Care in Tempe
HonorHealth primary care physicians serve those who live, work and play in Tempe.
Read More

→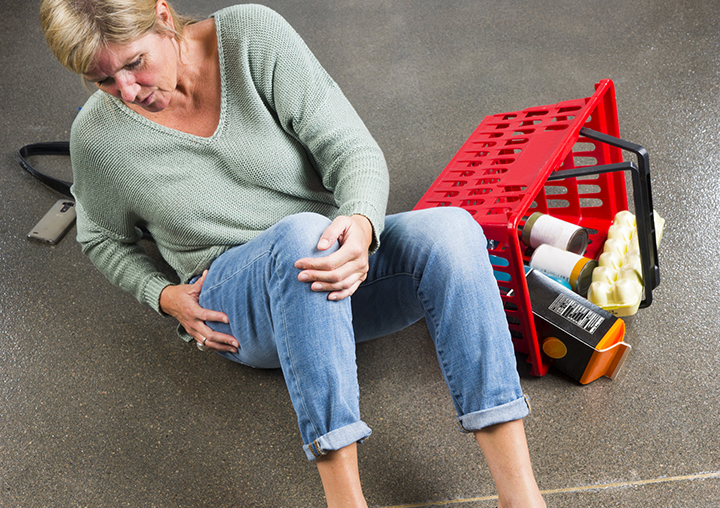 Events
Matter of Balance
Don't restrict your activities due to a fear of falling. This course for older adults focuses on reducing the risk of falling by setting goals to increase activity and improving balance and strength.
Read More

→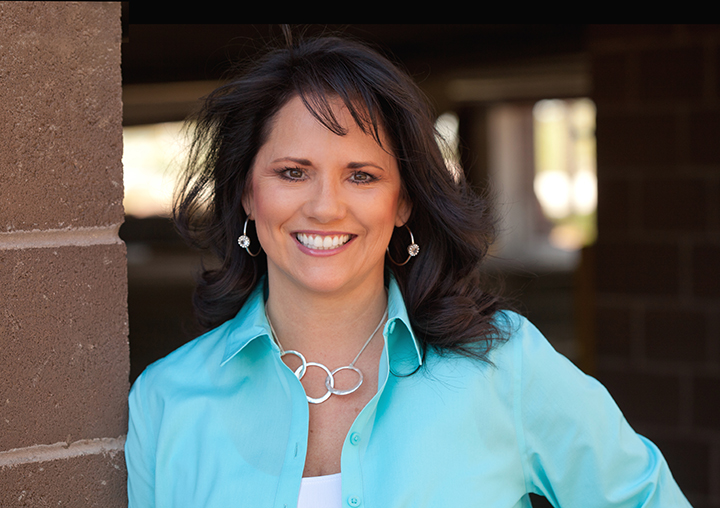 Community
One victim's story
'I would not be where I am' without Forensic Nurse Examiners Program.
See Kim's story.
Read More

→
About HonorHealth™


Two of Arizona's leading healthcare providers have merged to form HonorHealth, a patient-centric healthcare network. See the story of HonorHealth.