If you need medical care quickly for a non-life-threatening illness or injury, turn to an HonorHealth Medical Group Urgent Care center near you.
Patients of all ages can walk into any one of the five HonorHealth Medical Group Urgent Care Centers, with no appointment needed, for such ailments and injuries as allergies, lacerations, back pain, cough, headache, or sinus or urinary tract infections. Keep in mind that Urgent Care is less expensive than a visit to the emergency room.
Save a spot
A free online service called Save a Spot lets you hold your place in line from home or office. You also can switch Urgent Care locations if another location has a shorter wait time.
Advantages
In addition to convenience and peace of mind, HonorHealth Medical Group Urgent Care offers these advantages:
Your HonorHealth medical records, including lab results and radiology images, are linked among HonorHealth facilities. That means your medical information will be easily accessible by trusted caregivers at HonorHealth hospitals and facilities. In addition, you won't need to provide the same information over and over again; it will be in your medical record.
Board-certified physicians and advanced practitioners provide Urgent Care.
There's X-ray capability at all sites.
Urgent Care hours are:

7 a.m. to 7 p.m. Monday - Friday.
8 a.m. to 8 p.m. Saturday and Sunday.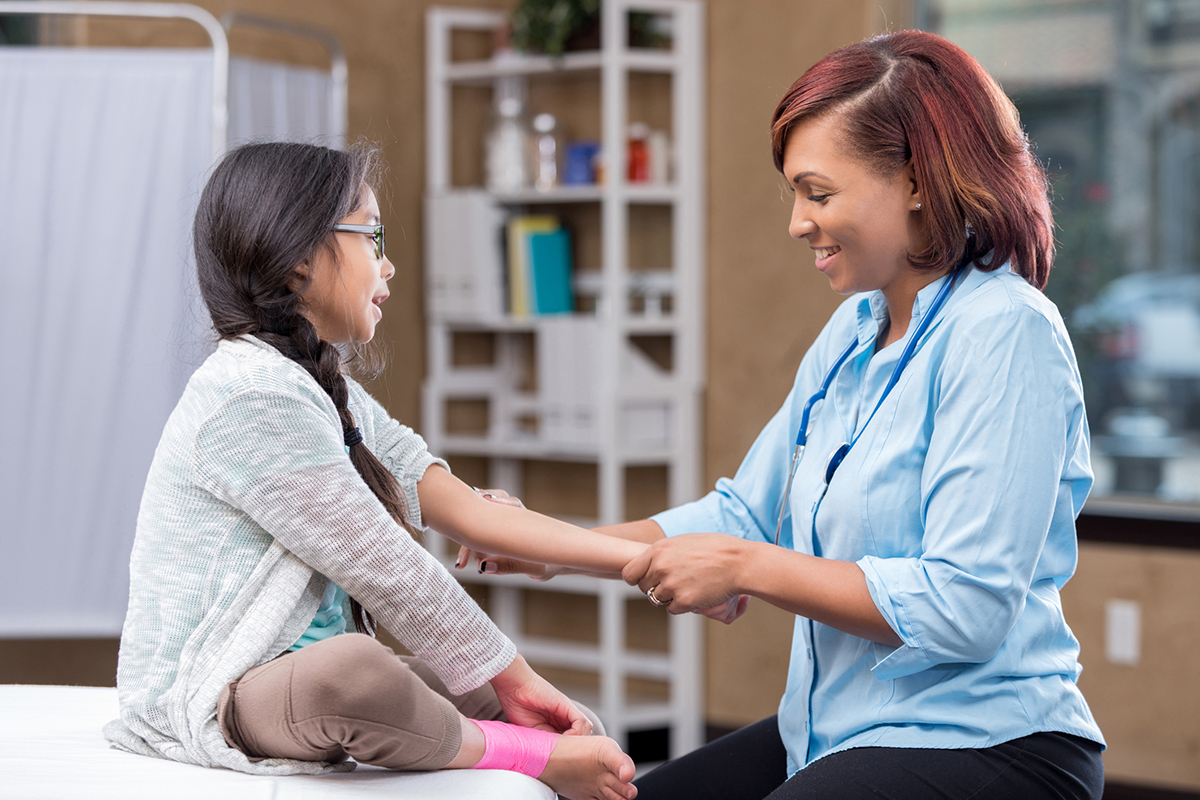 Urgent Care locations
See details about the HonorHealth Medical Group Urgent Care locations closest to you, including driving directions.