What is Community Benefit?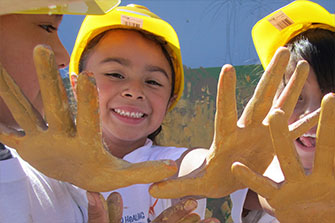 Community Benefit is HonorHealth's commitment to filling gaps in community health needs to contribute to creating a healthier community. To learn what these needs are, we conduct a Community Health Needs Assessment every three years.
Our commitment includes:
Helping you access the healthcare you need.
Contributing to helping everyone in the community be healthier.
Teaching future healthcare providers, such as doctors and nurses.
Filling gaps in services by working with our partners.
Community Benefit provides:
Outreach and education for healthy living.
Screenings for stroke, diabetes and cancer.
Education opportunities for healthcare students.
Research.
Check out the variety of programs we offer by going to our Calendar of Events and registering for one of our classes or screenings.
You can help support our mission by providing a donation through our HonorHealth Foundation.