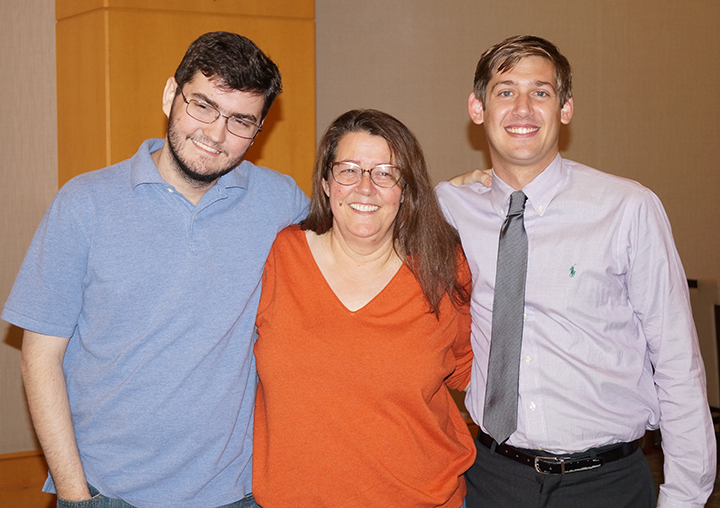 Healthy Living
The perfect match
A former leukemia patient meets his bone marrow transplant donor for the first time.
Read More

→
Events
Are You Living with Shoulder Pain?
Your pain is interfering with normal everyday activities after a shoulder injury? Find out how you can strengthen your muscles and get back life quality.
Read More

→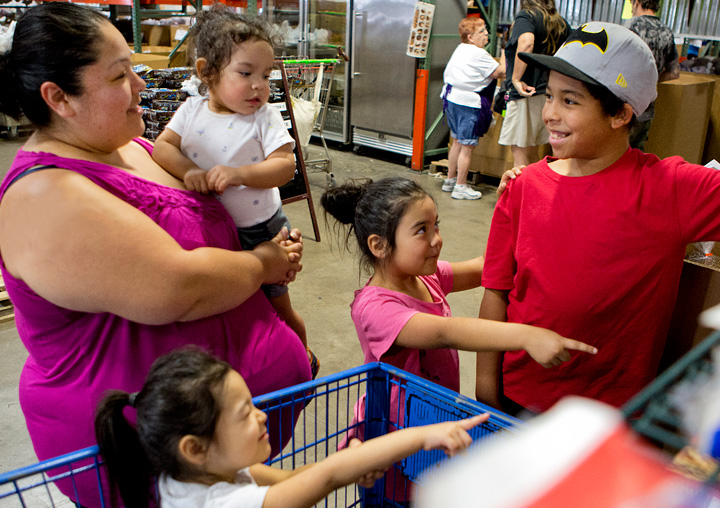 Community
Nourishing neighbors in need
'I don't know where we would have been if it wasn't for Desert Mission.'
See Teresa's story.
Read More

→
About HonorHealth™


Two of Arizona's leading healthcare providers have merged to form HonorHealth, a patient-centric healthcare network. See the story of HonorHealth.