Research and Innovation Institute partnerships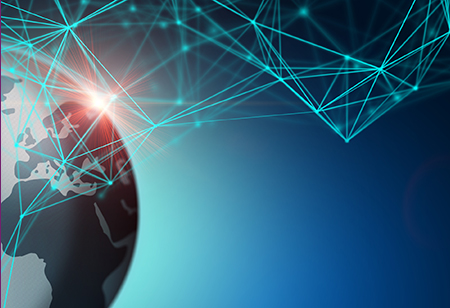 The HonorHealth Research and Innovation Institute serves as an institute without walls as it partners with many prestigious universities and companies, tapping into some of the best minds nationally and internationally. Current and previous partners include:
Companies
Abbott.
Bayer.
BioMarin.
Boston Scientific.
Celgene.
EnteroMedics.
Gambro.
Genentech.
Gilead.
Inftaredx.
Janssen.
Johnson & Johnson.
Medtronic.
Neuren Pharmaceuticals.
Plexxikon.
ReShape Medical.
smith&nephew.
Tekmira.
Tryton.
USGI Medical.
Foundations
Marshfield Clinic Research Foundation.
Health systems
Dignity Health.
Mayo Clinic.
Samsung Medical Center.
Research institutes
National Institutes of Health.
Salk Institute for Biological Studies.
TGen.
The Scripps Research Institute.
Stand Up 2 Cancer.
Universities
Arizona State University.
Columbia University.
Harvard Clinical Research Institute.
Johns Hopkins University.
Stanford University.
University of Arizona.
University of California at San Francisco.
University of Michigan.
University of Minnesota.
University of Pennsylvania.
Wayne State University.