HonorHealth John C. Lincoln Medical Center
Dissolving Coronary Stent
Revolutionary stent opens a coronary artery and fully dissolves within two to three years. Learn more
Call for an appointment:
480-882-7450
John C. Lincoln Medical Center is a 266-bed, full-service hospital. It's a leader in robotic and scarless surgery and has extensive cardiology and heart care services with a radiation-free, 3D heart mapping system. The hospital is an American College of Surgeons-verified Level I Trauma Center, a Primary Stroke Center, and an accredited Chest Pain Center. General surgery residents are trained here and at Deer Valley Medical Center.
Other services include a specialty surgery unit to care for orthopedic, urology, neurology and other surgery patients, inpatient and outpatient rehabilitation services, critical care unit, interventional radiology, and inpatient and outpatient medical imaging.
The facility has earned Magnet designation, the highest national designation for excellence in nursing care, three times.
See the John C. Lincoln Medical Center Campus Map (PDF).
See the John C. Lincoln Medical Center First Floor Map (PDF).
Contact & Location
Location:
HonorHealth John C. Lincoln Medical Center
Address:
250 E. Dunlap Ave., Phoenix, AZ, 85020
Featured Services
Services Offered
Emergency Services
Neurosciences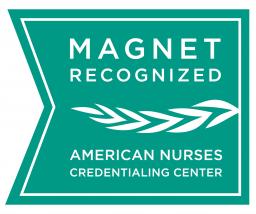 Magnet Recognized