Mission, vision and values
Mission
To improve the health and well-being of those we serve.
Vision
To be the partner of choice as we transform healthcare for our communities.
ICARE Values
The HonorHealth values are a bold proclamation of how we provide the best experiences and services to you, your family and the community.
ICARE stands for: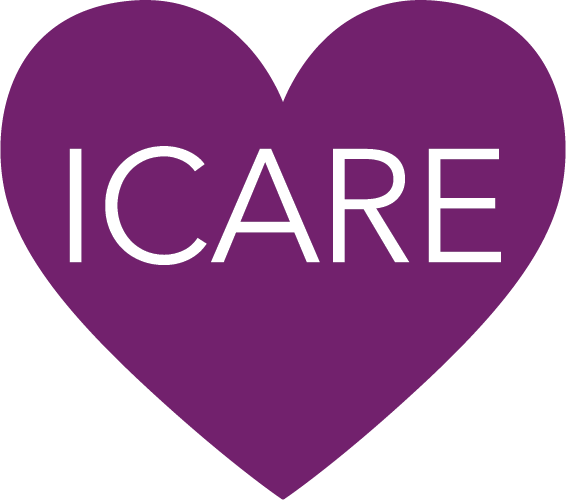 Innovation – Keeping an open mind, embracing change, taking risks, and maintaining a creative mindset as we work to continuously improve the care we provide.
Collaboration – Building trust and partnering with others, within and across boundaries, so we can offer best care and drive excellent outcomes.
Accountability – Driving a spirit of excellence, stewardship and integrity in all that I do for others.
Respect – Treating others the way I want to be treated.
Empathy – Being vulnerable and seeking first to understand others so I can best meet their needs.
Philanthropy/Community Service
HonorHealth employees are encouraged to make a personal commitment to bring the HonorHealth mission to life and inspire change in our community. Through the HonorHealth Ambassador Movement employees have the ability to collaborate, drive growth and give back to the local community by volunteering at local non-profits, participating in fun runs and walks to raise money and more!