HonorHealth Deer Valley Medical Center
Medical Center
Emergency
Road Entrance
Hours:
24 hours a day, seven days a week
Address:
19829 N. 27th Ave.
Phoenix, AZ 85027
Phone:
(623) 879-6100
Deer Valley Medical Center is a 204-bed, full-service hospital offering extensive inpatient and outpatient general surgery and cardiac surgery and care. Orthopedic surgery and care include a Secure Track to get patients moving safely after orthopedic surgery.
A Breast Health and Research Center on the campus offers the latest technology, including 3D mammograms and an MRI on site.
Other services include Level I trauma care, critical care and a 24-7 emergency department and pediatric emergency center. A variety of interventional radiology services include uterine fibroid treatment. Deer Valley Medical Center is an accredited Chest Pain Center and a Primary Stroke Center. General surgery residents are trained here.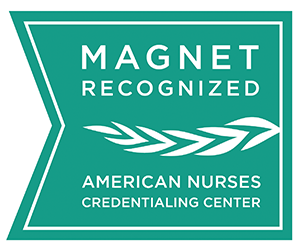 Amenities
Cafeteria.
Coffee shop.
Complimentary valet parking.
Free Wi-Fi.
Gift shop.
Interfaith chapel.
Visitors welcomed 24 hours a day; please refrain from visiting when you're sick or feeling unwell.
Nearby Offices