HonorHealth Scottsdale Osborn Medical Center
Hours:
24 hours a day, seven days a week
Address:
7400 E. Osborn Road
Scottsdale, AZ 85251
Phone:
480-882-4000
Scottsdale Osborn Medical Center is a 337-bed, full-service hospital that's a leader in the fields of trauma, orthopedics, neurosurgery, cardiovascular services and critical care.
The campus is also home to a family birthing center and neonatal unit; a family medicine residency program, and a trauma/medical training center for the U.S. military. The hospital is a certified Chest Pain Center, American College of Surgeons-verified Level I Trauma Center and a certified Primary Stroke Center.
Other services at Scottsdale Osborn Medical Center include those offered at Greenbaum Surgical Specialty Hospital, which focuses on such general surgeries as ear, nose and throat; urology and gynecology.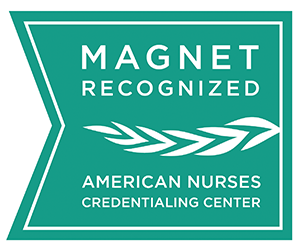 Amenities
Cafeteria.
Convenient covered parking.
Free Wi-Fi.
Gift shop.
Interfaith chapel.
Visitors welcomed 24 hours a day; please refrain from visiting when you're sick or feeling unwell.
Nearby Offices