HonorHealth Scottsdale Thompson Peak Medical Center
Medical Center
Sign
Ambulance
Hours:
24 hours a day, seven days a week
Address:
7400 E. Thompson Peak Pkwy.
Scottsdale, AZ 85255
Phone:
(480) 324-7000
Located north of Loop 101 and Scottsdale Road, Scottsdale Thompson Peak Medical Center is a 120-bed facility offering state-of-the-art medical, surgical and emergency care services. Surgical services include minimally invasive and robotic-assisted procedures including orthopedics, total joint replacement, spine, general surgery, gynecologic oncology, gastroenterology, urology, wound care and vascular. The hospital also provides intensive care services and cardiac care including cardiac catheterization. Scottsdale Thompson Peak Medical Center is a certified Chest Pain Center.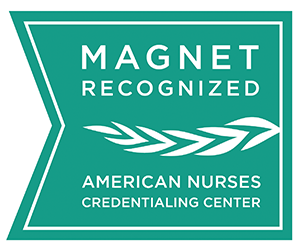 Amenities
Cafe.
Cafeteria.
Complimentary valet parking.
Free Wi-Fi.
Gift shop.
Meditation room.
Patient/family healing garden.
Visitors welcomed 24 hours a day; please refrain from visiting when you're sick or feeling unwell.
Nearby Offices