HonorHealth specialists offer state-of-the-art treatments for a wide range of gynecologic conditions.
From medications to minimally invasive surgery, your HonorHealth gynecologist will advise you on the best options for your particular issue.
Treatment options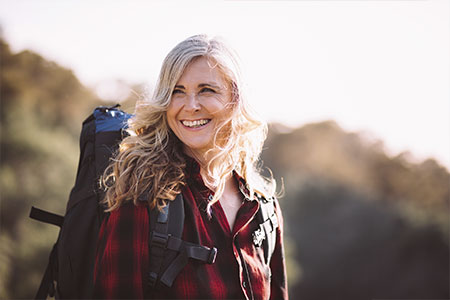 Special equipment, including robotics in the operating rooms at all of our medical centers, allows your gynecologist to use minimally invasive surgery whenever possible. That means less pain and a shorter recovery for you.
In addition to your expert gynecologist, compassionate and specially trained nurses, technologists and radiologists will care for you at HonorHealth, helping to resolve your health issues quickly so that you can get back to your life.