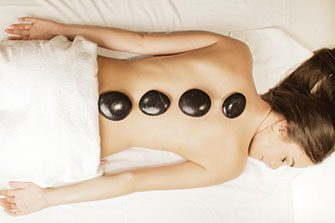 If you're a frequent guest at Essential Touch Wellness Center and Boutique, consider signing up for the Essential Elite rewards program.
Upon registration, you'll receive your personalized Essential Elite club card, and you can begin reaping the rewards of your membership.
Sign up today by visiting our Essential Touch Wellness Center and Boutique, or learn more about our Essential Elite Loyalty Program by calling 480-323-3655.
As a member of the Essential Elite Loyalty Program, you'll receive the following special benefits:
5 percent off all retail purchases at Essential Touch Boutique.
Reward points redeemable toward valuable products and therapy services.
Birthday bonuses.
Invitations to private sales and special events.
Incentives to introduce new members.