Pain management is an important part of orthopedic care and treatment. Your HonorHealth orthopedic surgeon will work with you to create an individualized plan to help manage your pain.
Your plan may include rest, massage or ice/heat therapy, over-the-counter and prescription pain medication and other complementary therapies. Physical therapy and other movement therapies may be added after your surgery. Deciding which pain management techniques are right for you depends on factors like:
Your personal health history
Your previous experience with pain medication and other pain management therapies
If and what type of surgical treatment you'll undergo for the orthopedic injury or condition that's causing your pain
Your pain management plan also varies based on where you are in the treatment journey. For instance, the type of medications you may be given prior to surgery can be different from what you'll receive during your hospital stay. Your pain management plan will likely change after you've had surgery and been discharged from the hospital.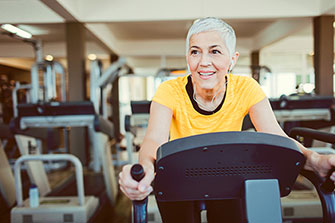 Some types of pain medication that you may be given before, during or after orthopedic surgery include:
Over-the-counter pain medications
Narcotic pain medications
Anti-inflammatory, epidural and/or steroid injections (injections into a vein, muscle or near a nerve in what's called a nerve block)
Skeletal muscle relaxers
Local anesthetics
Pain medication may be given:
By mouth (liquid or pill form)
By injection
Intravenously (IV medication)
To prepare for surgery, your doctor may have you take medication or a combination of medications before going to the hospital. This is intended to help minimize your pain during and immediately after surgery.
Local anesthesia numbs the area being operated on. It may be administered as an injection or given by an anesthesiologist as an epidural injection or nerve block. Your anesthesiologist may also use IV medications during and immediately after surgery to lessen your pain.
Speak with your doctor prior to surgery if you have questions about your specific surgical and post-surgical pain management plan.