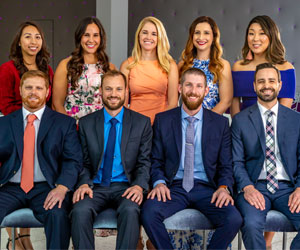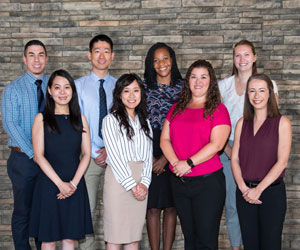 Looking for outstanding academics, a flexible curriculum, broad-spectrum training, research opportunities, and community involvement? The Family Medicine Residency Program at HonorHealth Scottsdale Osborn Medical Center, established in 1974, successfully provides all of these to the next generation of family medicine practitioners.
Boasting an exceptional first-time pass rate for board certification (see our Residency Program Certification Performance Summary PDF), the program prepares you to practice family medicine in any setting after graduation.
Graduates have gone on to practice in a wide variety of settings, including private practice, academic institutions, rural settings, urgent care or ER-based practices, and as hospitalists. On average, one graduate a year pursues primary care fellowship training.
Since the program's launch, approximately half of our graduates have remained in Arizona while others have gone on to practice throughout the United States and internationally.
Our Mission Becomes Your Mission
The Family Medicine Residency mission: We foster the future of family medicine by educating competent, capable, compassionate family physicians.
As a graduate, you will:
Provide comprehensive, patient-centered primary care.
Embrace continuity of care and collaborate effectively with other healthcare professionals to maximize the quality of patient care.
Provide high-quality, evidence-based and cost-effective care.
Demonstrate a pattern of lifelong learning by embracing and augmenting your knowledge and skills in family medicine.
Practice preventive medicine in the context of the individual, family and community.
Incorporate behavioral, emotional, social, cultural and environmental factors as you promote health and manage illness.
Demonstrate the highest standard of professional conduct and ethical practice.
Maintain a balance between professional satisfaction and a rewarding personal well-being.
Develop tools to become leaders in family medicine.
Our Residents
Leadership and Staff
See our Family Medicine Residency Faculty and Staff (PDF).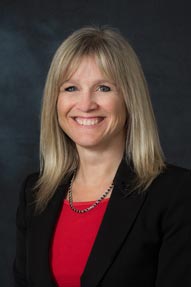 Cynthia Kegowicz, MD
Director
HonorHealth Scottsdale Osborn Medical Center
Family Medicine Residency Program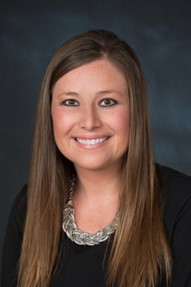 Alicia Brandon
Program Coordinator
7301 E. Second St., Suite 210
Scottsdale, AZ 85251-5672
480-882-4890
Fax 480-882-6801
Email Us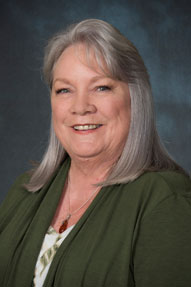 Debi Peaser
Assistant Program Coordinator
7301 E. Second St., Suite 210
Scottsdale, AZ 85251-5672
480-882-4571
Email Us