HonorHealth research and clinical trials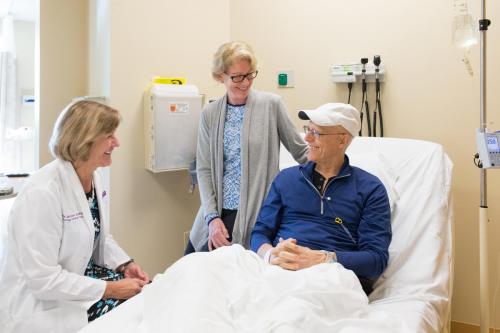 Search a clinical trial at the HonorHealth Research Institute.
If you're exploring additional treatment options for a disease or condition, you may be able to find those options at HonorHealth.
The HonorHealth Research Institute has been in existence since 2005, focusing on creating innovative medical advances for today's most pressing health concerns. HonorHealth researchers have conducted 500-plus trials and studies, and more than 5,000 patients have participated.
The HonorHealth Research Institute conducts studies and/or clinical trials focused on the following areas: