The health of your heart is one of your most prized possessions. You should guard it with your life.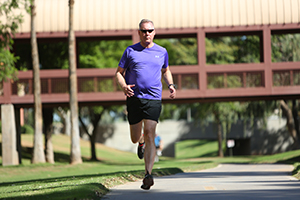 To help you do that, HonorHealth offers this special educational section about heart health. You'll learn about heart anatomy, health-screening results, risk factors for heart disease, women's heart health and heart attack warning signs.
Heath Health Evaluations
HonorHealth offers low-cost heart health evaluations to the community. The evaluation includes body weight, height and BMI measurements, glucose and blood pressure checks, and a full risk assessment of heart disease. If you're identified as high risk, you'll be referred to a cardiologist.