HonorHealth's medical centers provide a full spectrum of heart and vascular care services, including diagnostic testing, state-of-the-art surgery and rehabilitative care as well as:
Cardiac surgeons who are among the most experienced in their field and have extensive expertise in coronary artery bypass graft (CABG) and valve replacement procedures.
Experts who provide highly successful outcomes in the repair of heart valves, using the latest minimally invasive procedures.
A cardiac surgery program that features a dedicated operating room team, advanced nurse practitioners, as well as a dedicated cardiovascular intensive care unit.
A multidisciplinary team approach to improve vascular patient care and outcomes.
Surgeons perform minimally invasive procedures
HonorHealth is home to an elite group of expert surgeons who perform minimally invasive procedures to repair or replace defective or diseased mitral valves with only a small, one-inch incision.
Patient benefits include:
Smaller incision.
Less blood loss.
Less pain.
Fewer complications, such as infection.
Shorter hospital stay.
Faster rehabilitation.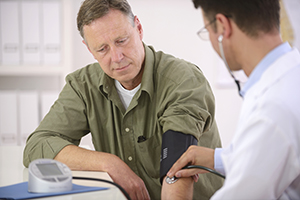 Treatment Options