The HonorHealth Medical Group offers comprehensive primary care services to patients of all ages, from pediatric to geriatric. With HonorHealth, you'll find more access points to quality care than ever with more than 70 primary care, specialty care, urgent care locations throughout the Valley.
At HonorHealth primary care locations, new patients can book an appointment online from the location pages below for their convenience. Current patients can book an appointment online through MyChart.
HonorHealth Medical Group - Primary Care Locations
As a patient of HonorHealth's network of primary care physicians, you and your family can benefit from:
MyChart, your personal electronic health record that provides you and your providers the same information no matter where you receive care.
Convenient hours.
Urgent care at five Valley locations seven days a week.
Convenient locations throughout the Valley.
Expert staff with advanced credentials.
Acceptance of most types of insurances.
Same-day appointments.
Care for infants to seniors.
Patient-Centered Primary Care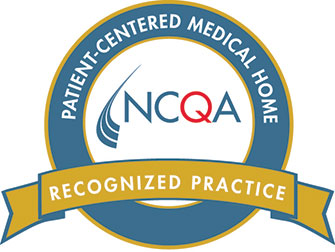 Many of the HonorHealth Medical Group practices are recognized as "Patient-Centered Medical Homes" by the National Committee for Quality Assurance. In our recognized practices, you'll receive care that you can understand, as well as support to self-manage your care at home or work. Our national recognition means you have access to coordinated care when and where you need it, including access for yourself and your care team to common medical records. This honor means our practices are recognized as excelling in providing care that leads to higher quality and lower costs.