HonorHealth Primary Care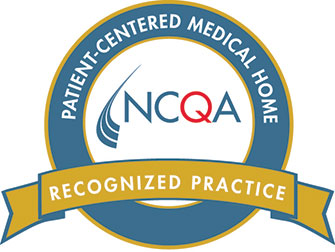 The HonorHealth Medical Group offers comprehensive primary care services to patients of all ages, from pediatric to geriatric. We provide more access points to quality care than ever, and we're changing the way you get the care you need. We have more than 55 primary care, specialty care, immediate and urgent care locations throughout the Valley to help you stay healthy.
Our providers take the time to understand your unique needs. Our goal is to be your partner in better health by providing conscientious preventive care, helping you and your entire family stay as healthy and happy as possible through every stage of your lives. We pledge to listen carefully and thoroughly to your questions and concerns so that we can provide guidance, resources, and appropriate medical treatment.
Many of the HonorHealth Medical Group practices are recognized as "Patient-Centered Medical Homes" by the National Committee for Quality Assurance. In our recognized practices, you'll receive care that you can understand, as well as support to self-manage your care at home or work. Our national recognition means you have access to coordinated care when and where you need it, including access for yourself and your care team to common medical records. This honor means our practices are recognized as excelling in providing care that leads to higher quality and lower costs.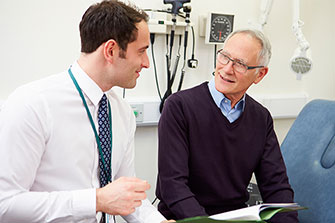 HonorHealth offers an integrated system of care to bring simpler, more accessible healthcare to those who matter most — our patients and communities.