Neurologic conditions and care
Suffer from chronic migraines? Coping with a movement disorder?
Neurologists at HonorHealth diagnose and treat a number of diseases and disorders. Together, these specialists create personalized treatment plans tailored to meet your specific needs.
Conditions treated
Some of the most common neurologic conditions treated at HonorHealth include: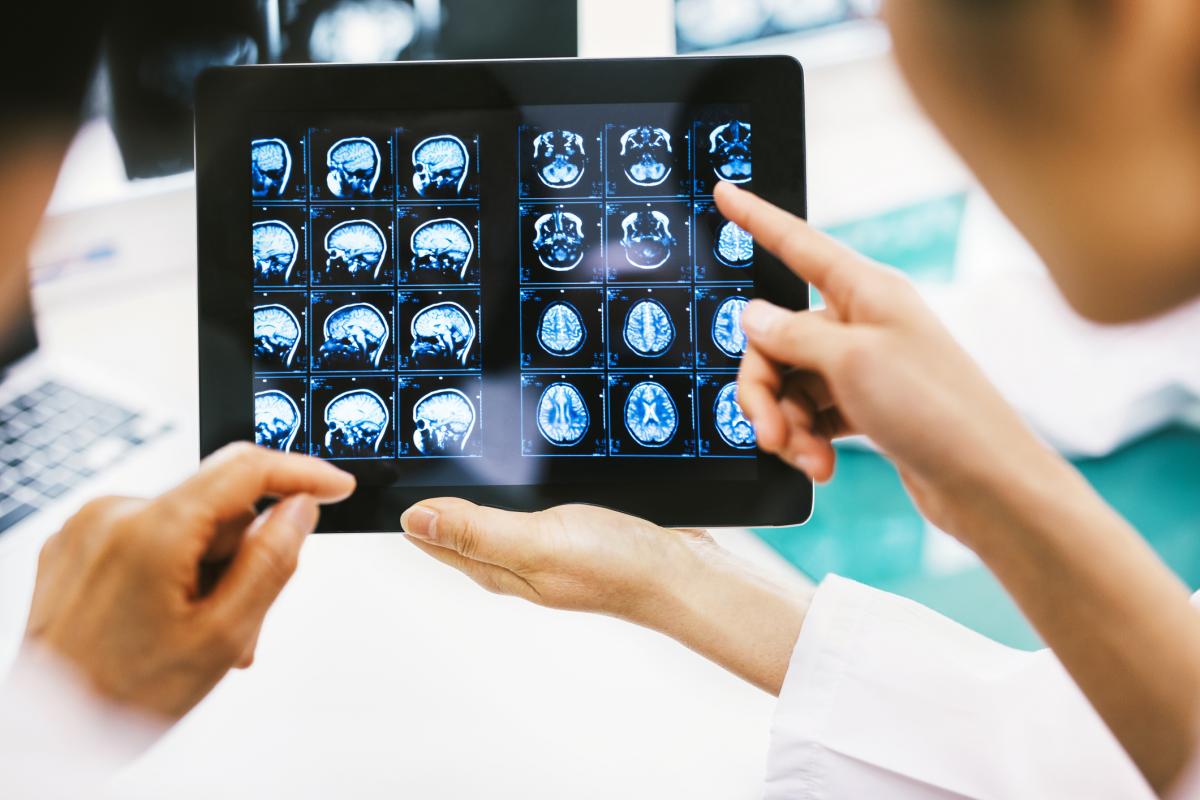 Diagnosis
Diagnosing a neurologic condition can be difficult. Depending on your symptoms and the suspected causes, your HonorHealth neurologist may use a range of tests and medical procedures to confirm a diagnosis.
Some of the most common diagnostic tests for neurological conditions include:
Blood tests
Electroencephalography (EEG) to record electrical activity of the brain
Electromyography (EMG) to evaluate motor neurons (muscles and the nerve cells that control them). A nerve conduction study is often conducted with an EMG
Medical imaging (CT scans, MRI, etc.)
Treatments
There's no one-size-fits-all approach to treating neurologic conditions. HonorHealth's neurology experts look at your specific disease symptoms, suspected causes, and treatment history to create a care plan designed to relieve or reduce your symptoms and side effects.
Treatments for neurologic injuries and conditions can range from medication and physical, occupational or speech therapy, to injection treatments, and intravenous infusion therapy.